Listen to Radio Elka Leszno and many more radio stations with the radio app -
completely for free.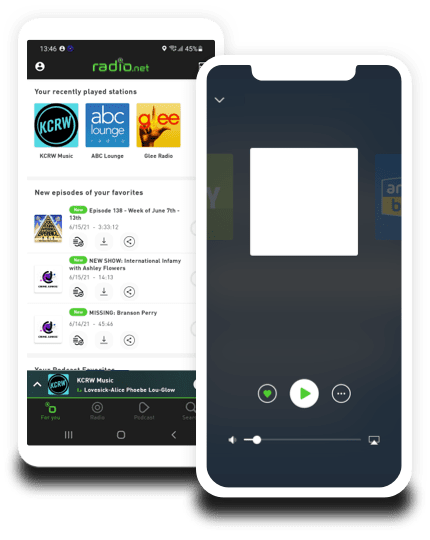 Radio Elka Leszno
All the benefits of our radio app at a glance
Save your favourites
Quick access to the radio stations and favourites you most recently played.
Listen and subscribe to podcasts
More than 1 million podcasts you can listen to and subscribe to.
Use the sleep timer and radio alarm clock
Let Radio Elka Leszno wake you up and end the day relaxing with a podcast to fall asleep to.
Supports Apple CarPlay and Android Auto
Conveniently listen to Radio Elka Leszno via Apple CarPlay and Android Auto.
Always find the right content
With our clear search find stations, podcasts, episodes and songs. We'll show you the content you're looking for.